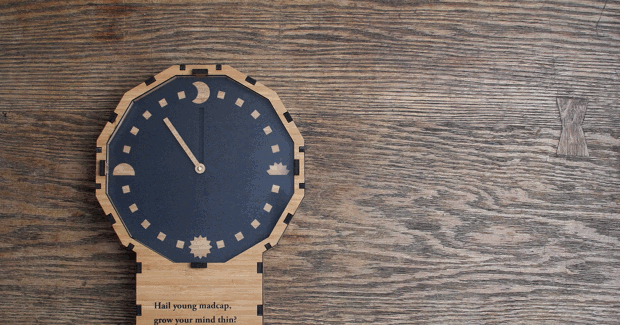 The blog has been quiet for the past few months because, well, I had a son, and I've been spending most of my time ogling over him. One other thing I did was put the fantastic tools at TechShop Pittsburgh to work making him a first present. It's been hanging in his bedroom for a couple months now and it came out better than I expected. So I'm launching a Kickstarter campaign on Monday to make more of them available.
In a way, it's a departure from the hiking equipment I've been making thus far. But it's still about adventure, and things that don't come easy but are worth the reward. I'll still be making hiking stuff, but now I'll be making this, too.
If you're interested, I strongly recommend signing up for the mailing list. As with everything, that's where I'll send a note as soon as this is up. And the campaign has some incentives for early backers.
I'll have more details on Monday. But this is cool, right?